Limerick, Ireland

SAVE THE DATE
October 28 - 31, 2022
The IADMS 32nd Annual Conference will be held at the University of Limerick, with local support provided by the University of Limerick's Education and Health Sciences department,  Bord Failte, the Shannon Region Conference and Sports Bureau, and the Irish World Academy of Music and Dance. Stay tuned for more information coming soon, including opportunities to sponsor and exhibit at the conference venue, submit your abstracts for presentation placement, accommodation options, and more! 
Print the Save the Date Flyer and spread the word! 
---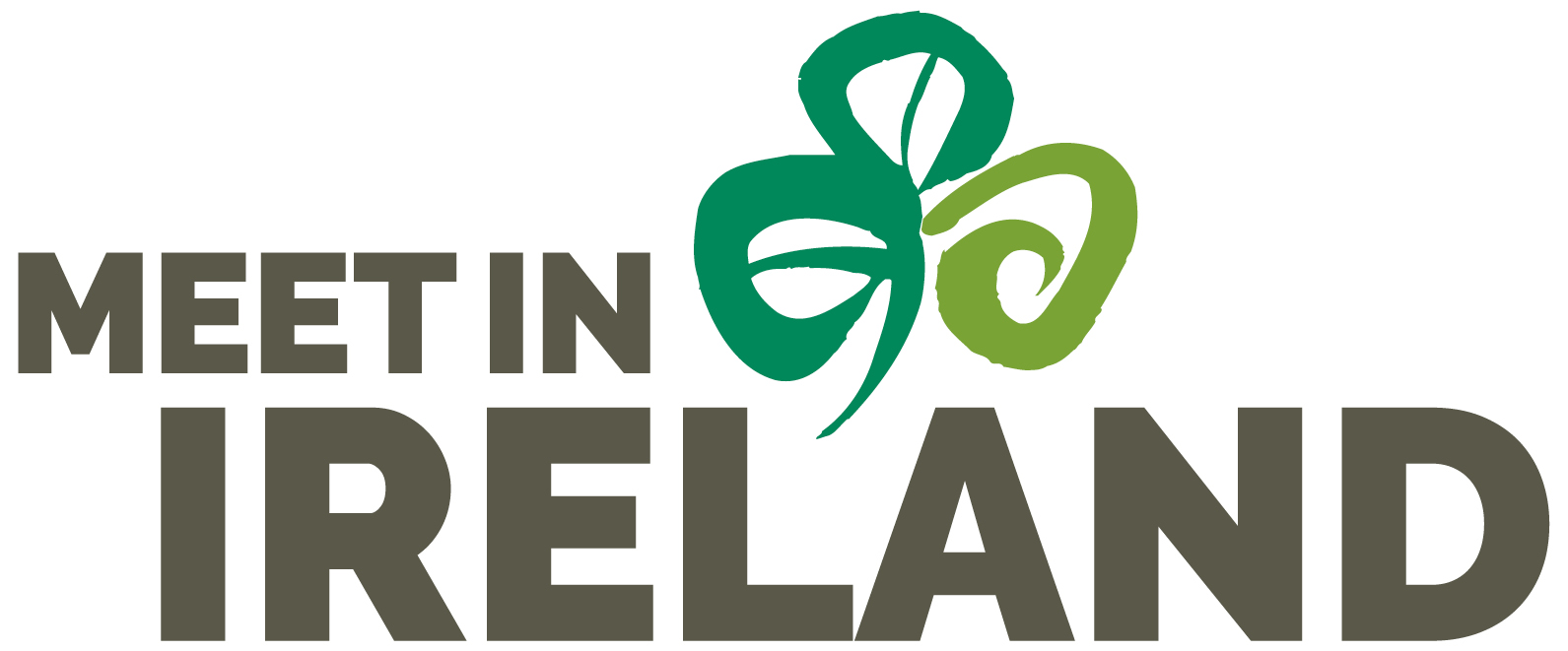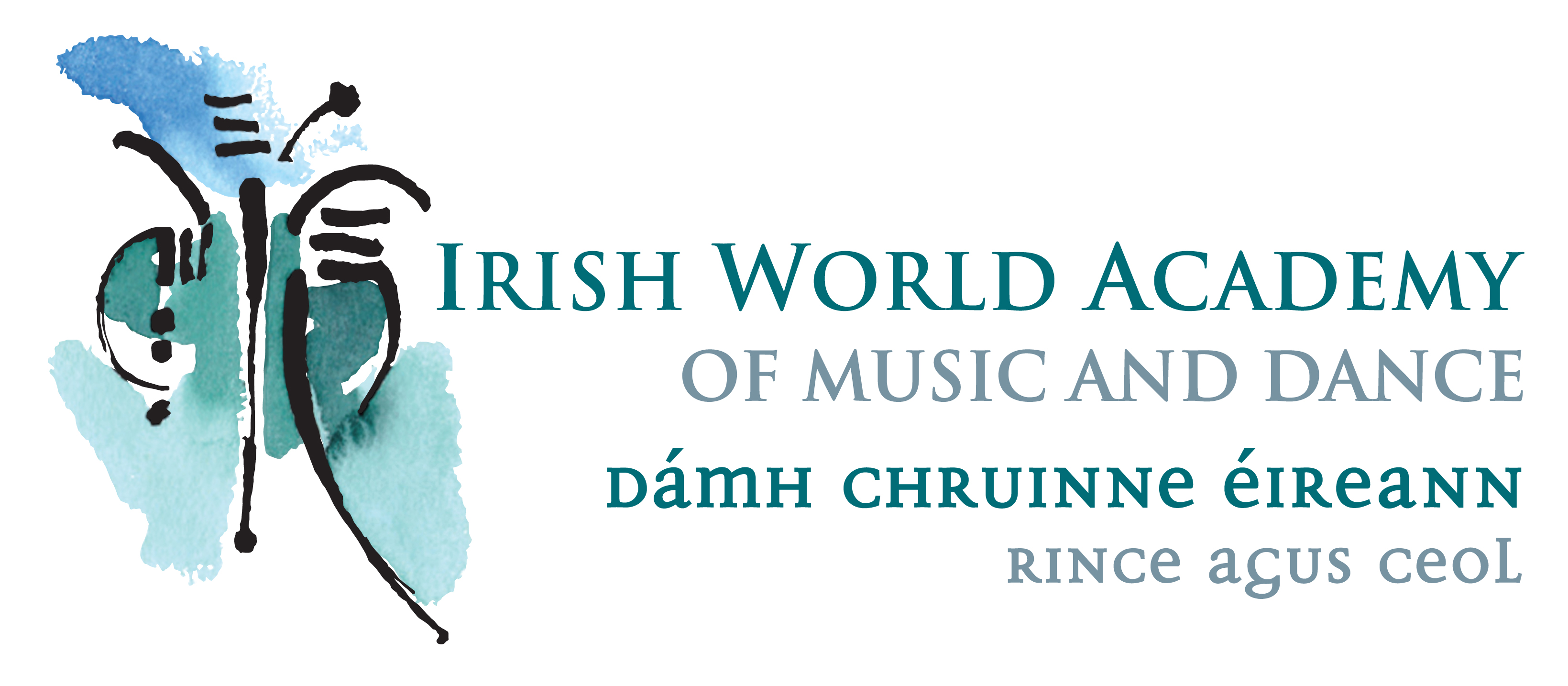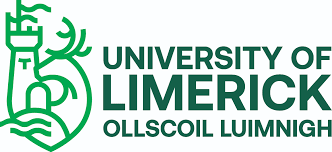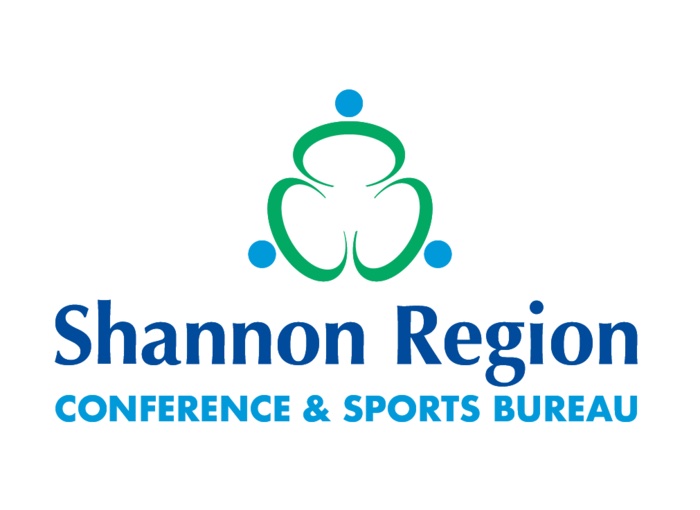 Abstract & Presentation Guidelines
---
Step 1: Call for Presentations
The Call for Presentations is posted online and sent to the IADMS constituency in the January prior to the IADMS Annual Conference. Presentations are to be submitted by March 1 via the IADMS Abstract Submission System. Presentation formats include posters, lectures, interactive forums, practical workshops, and movement sessions.
Step 2: Prepare Your Abstract
When writing your abstract, do not include author(s) name, affiliations, location of study or IRB, or any identifying factors, so to keep the review process objective. Each abstract has a 350 maximum word count, must be written in English, and must include paragraph headers. These headers should be appropriate for your type of research/session proposal. The following list of headers is suggested but can be rephrased to fit your submission needs: Purpose, Methods, Approach, Background, Experience, Results, Discussion, and Conclusion.
Step 3: Prepare Your Presentations
Upon accepting the invitation to present, notifications will be sent out regarding all required presenter-related forms and deadlines. Presenters are required to attend the full conference as schedules are subject to change. Full details can be found in the IADMS Annual Conference Submission and Presenter Guidelines.