Limerick, Ireland

SAVE THE DATE
October 28 - 31, 2022
The IADMS 32nd Annual Conference will be held at the University of Limerick, with local support provided by the University of Limerick's Education and Health Sciences department,  Bord Failte, the Shannon Region Conference and Sports Bureau, and the Irish World Academy of Music and Dance. Stay tuned for more information coming soon, including opportunities to sponsor and exhibit at the conference venue, submit your abstracts for presentation placement, accommodation options, and more! 
The IADMS 32nd Annual Conference Abstract Submission System will Open on January 15. Deadline for submissions is March 1. 
Print the Save the Date Flyer and spread the word! 
---
The Linda and William Hamilton Dance Wellness Symposium
IADMS is pleased to announce The Linda and William Hamilton Annual Dance Wellness Symposium to be held in conjunction with the IADMS Annual Conference. The purpose of this interdisciplinary symposium is to highlight dance medicine professionals whose emerging research on wellness focuses on the multifaceted aspects of physical and psychological stressors on those who dance. Papers encompassing three or more recognized fields in dance medicine will be considered for presentation (see the full list of recognized fields in the abstract submissions system). Emerging collaborative research papers submitted for the annual conference will be considered. 
Three recipients will be recognized with this inspiring award, which includes a $1,000 monetary prize and placement to present their research during the highlighted Hamilton Symposium section of the IADMS 32nd Annual Conference. Recipients will be selected by an independent adjudicating body and a certificate of this achievement will be received. 
If you would like to be considered, please submit your abstract in the IADMS Abstract Submissions System by March 1 and select the option to be reviewed for this award. Read full guidelines for submissions here. 
This Symposium has been gifted to IADMS in full by Linda and William Hamilton. 
Local Supporters: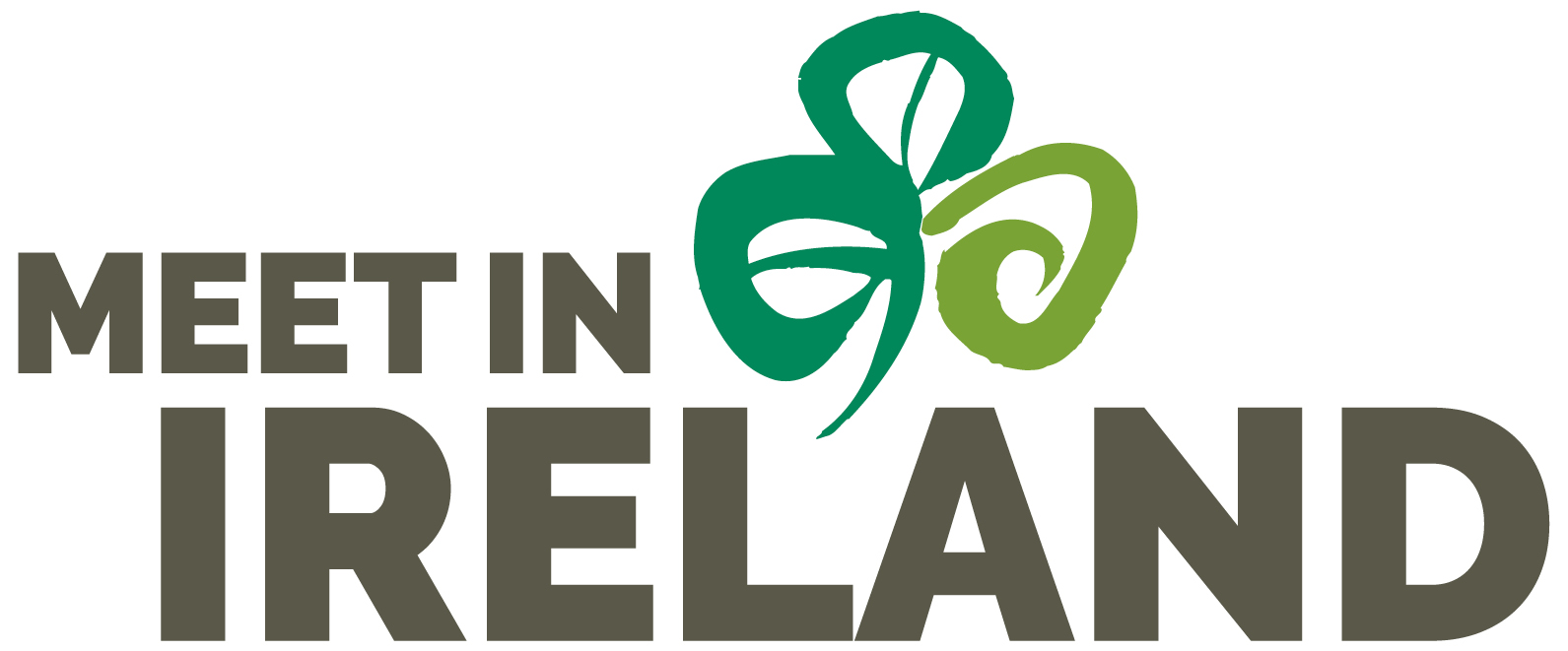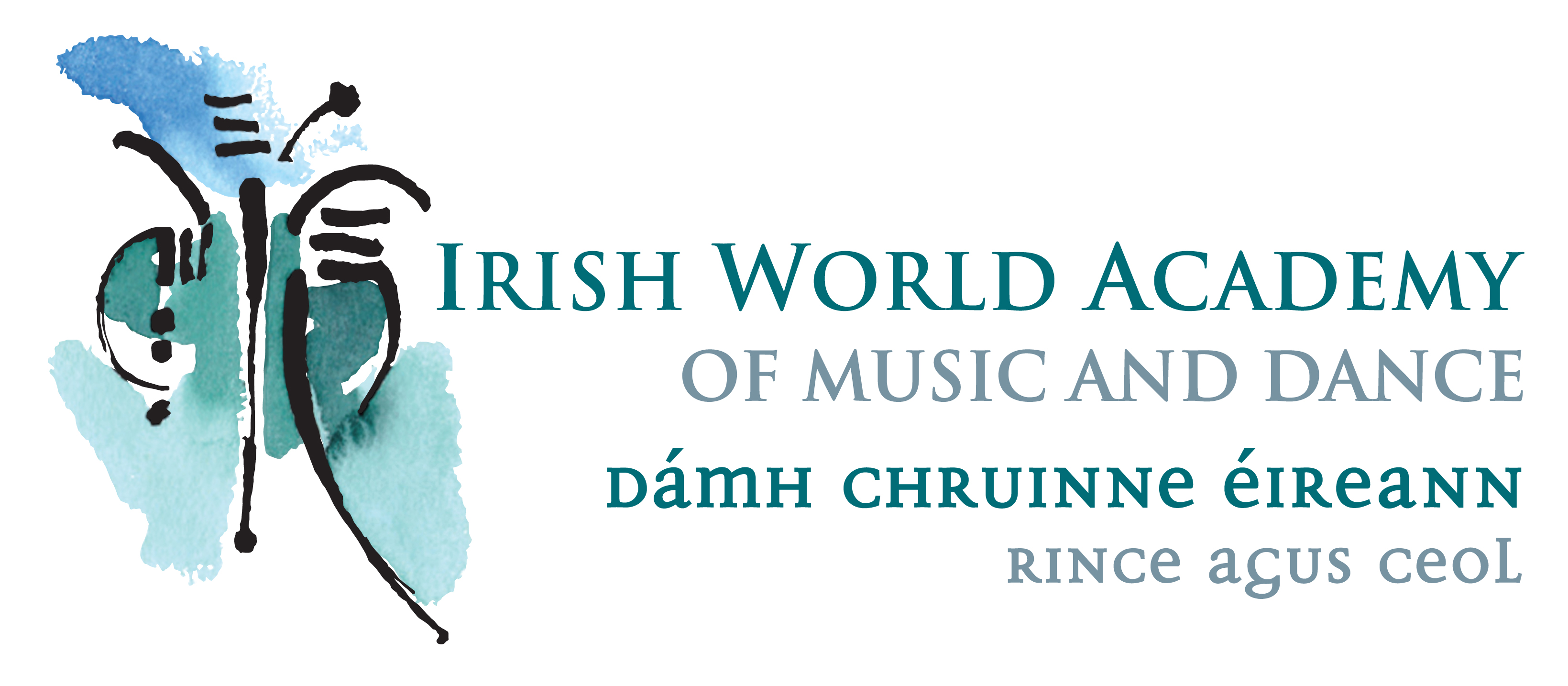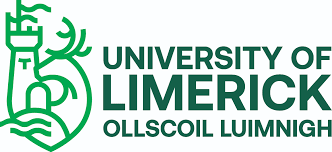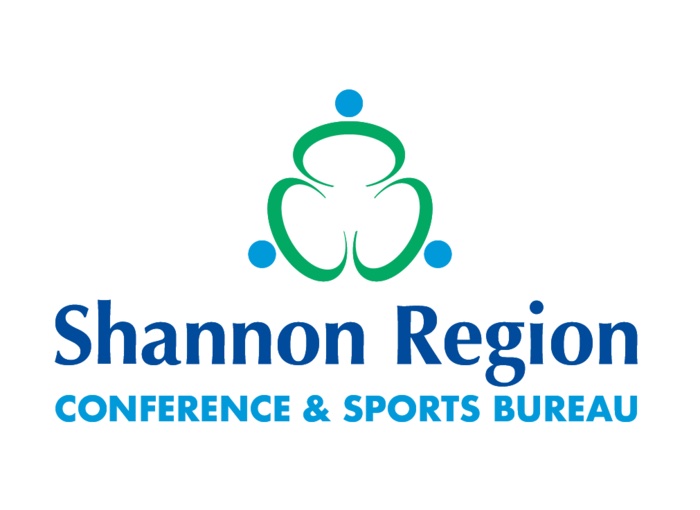 Abstract & Presentation Guidelines
---
Step 1: Call for Presentations
The Call for Presentations is posted online and sent to the IADMS constituency in the January prior to the IADMS Annual Conference. Presentations are to be submitted by March 1 via the IADMS Abstract Submission System. Presentation formats include posters, lectures, interactive forums, practical workshops, and movement sessions.
Step 2: Prepare Your Abstract
When writing your abstract, do not include author(s) name, affiliations, location of study or IRB, or any identifying factors, so to keep the review process objective. Each abstract has a 350 maximum word count, must be written in English, and must include paragraph headers. These headers should be appropriate for your type of research/session proposal. The following list of headers is suggested but can be rephrased to fit your submission needs: Purpose, Methods, Approach, Background, Experience, Results, Discussion, and Conclusion.
Step 3: Prepare Your Presentations
Upon accepting the invitation to present, notifications will be sent out regarding all required presenter-related forms and deadlines. Presenters are required to attend the full conference as schedules are subject to change. Full details can be found in the IADMS Annual Conference Submission and Presenter Guidelines.
Accommodations
Castletroy Park Hotel (Primary) - University Gates, Dublin Road, Limerick, Ireland, V94 Y0AN
This hotel is across the street from the main entrance to the University of Limerick campus. Approximately a 15min walk to the main conference venue. The Friday conference program will take place at this hotel. Reservation link available soon.
Room rate: €103/night Single Room, €113/night Double Room
Kilmurry Lodge Hotel (Secondary) - Dublin Road, Castletroy, Co. Limerick, V94 WTC9
This hotel is approximately a 30min walk to the main conference venue. Reservation link available soon.
Room rate*: €120/night Single Room, €140/night Double Room
Travel Info: Airports
The Shannon Airport is the closest airport to Limerick. It is a 30-minute drive by car, or an hour and a half bus ride along the beautiful Irish countryside. Click here to learn more about public transit options to and from the airport.
The Dublin Airport is a two-and-a-half-hour drive or four-hour bus ride to Limerick. Click here to learn more about public transit options to and from the airport.
The Cork Airport is an hour and a half drive or a three-hour bus ride to Limerick. Click here to learn more about public transit options to and from the airport.
For more information on how to travel to Limerick, Ireland click here.
COVID-19
To learn more and receive the most up-to-date information on Ireland's COVID -19 General Travel advisory click here.
Visa Requirements
Be sure to check visa requirements for the country you are entering from. Most countries do not require a visa to enter Ireland for a short stay, including the USA, Canada, United Kingdom, and Australia.
Travel Insurance
We encourage those traveling abroad to purchase travel insurance. Check your countries specific recommendations to ensure you are covered properly.
Currency
Ireland's currency is the Euro. Most places accept debit/credit cards. It is advised to carry some cash.
Weather
In October, the weather will be slightly cooler, with a chance of rain (of course, it's Ireland!) The average temperature is 10º Celsius /50º Fahrenheit. An umbrella, light jacket, and walking shoes are advised.
Tourism Information
One of the 32nd Annual Conference supporters, Shannon Region Conference & Sports Bureau will be providing more information on local travel, restaurants, shopping, and excursions. To learn more about the Shannon Region, plan your own mini trip around Ireland, or receive more information before traveling to Ireland visit their website.
Learn more about Limerick including dining, outdoor activities, shops, family-friendly activities, and more. Limerick is a walking city. View a walking map of Limerick here. From the University of Limerick Campus to downtown Limerick is a 50min walk, 20min bus ride, or 9min car ride. The Free Now app is a taxi app (similar to Lyft or Uber) often used by locals and students in Limerick. Download the app, input credit card information, and you can order a taxi to take you to your destination.
To learn more about how to get around the city of Limerick visit Discover Limerick.