Patrons & Partners


Balanced Body is an IADMS Major Patron. Founded 40+ years ago, Balanced Body is the leading global provider of Pilates and Mind-Body equipment and education.

Dance Media are Major Media Supporters of IADMS. Dance Media is the parent company for Dance Magazine, Dance Teacher Magazine, Dance Spirit, and Pointe Magazine.

Harelquin Floors are Major Patrons of IADMS. Harlequin Floors is recognized as world leaders in advanced technology flooring for dance, performing arts, entertainment, and events.

The Rudolf Nureyev Foundation is an IADMS Patron. The Nureyev Foundation is concerned with the promotion of ballet whether through the support of individual dancers or companies or performances of first-class artistic niveau; medical, scientific, and humanitarian causes; the support of the memory of Rudolf Nureyev.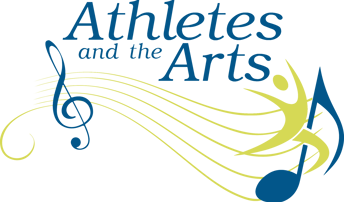 The American College of Sports Medicine's Athletes and the Arts is a partner organization of IADMS.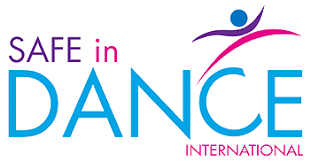 Safe in Dance International is a partner organization of IADMS. SiDI offers health and safety training and certification programs for dance educators. 
CURRENT SUPPORTERS
Our supporters help us do what it takes to get the job done. IADMS is grateful to all who support our mission and provide for the development of our educational programming and resources. We have many opportunities for those who want to support our mission and vision, including Major Patrons ($7,500+), Patrons ($2,500-$7,499), Donors (Project-Specific Support), and Friends (General Operating Support under $2,499).  Listed in alphabetical order.
- Major Patrons -
Balanced Body
Dance Media
Harlequin Floors
- Patrons -
Rudolph Nureyev Foundation
- Donors -
APTA Performing Arts Special Interest Group
Cedemo & Keith Jones
Thérèse O. Clemens, CAE
Cecil C. Conner
Kathleen Davenport & Andy Cobble
Jill Descoteaux
Elon University
Matthew Grierson
Linda and William Hamilton
Harkness Center for Dance Injuries
Claire Hiller
Hospital for Special Surgery
Nancy Kadel
Peter Lewton-Brain
Kathryn Rovegno
Seattle Clinic for the Performing Artists
Krina Turner
University of Chichester
Anonymous
- Friends -
Zahra Carpenter
Gayanne Grossman
Nefeli Tsioutsi
Jon Woo
Elizabeth Yutzey

BECOME A PATRON
We invite you to explore the various options available to you or your organization. Contact us to discuss various opportunities and options that would best fit your own objectives, and to learn more about specific and customizable Patron member benefits packages. You can also donate anytime to provide valuable support to the advancement of our efforts!