Honorary Members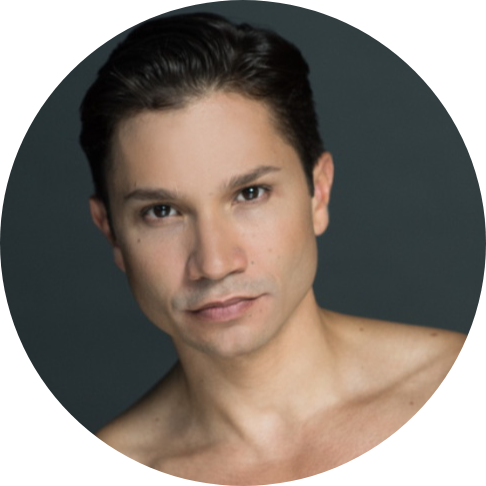 Yosvani Ramos was born in Camagüey, Cuba and trained at the National Ballet School. In 1998, he went on to dance with Jeune Ballet de France and Ballet de l'Opéra National de Paris. He joined English National Ballet as a Soloist in 1999 and was promoted to Senior Soloist in 2000, then Principal dancer in 2003 after his performance as Franz in Coppélia. He danced with ENB until 2008, when he joined The Australian Ballet as a Principal Artist, where he remained until April 2013. He spent several months guesting then joined the Cincinnati Ballet as Principal Dancer in 2014. Yosvani joined Colorado Ballet in 2015 as a Principal Dancer. He has danced the lead roles in most ballets from the classical repertoire.

Since the age of ten when I started dancing in my native Cuba I've been in love with the art form that is ballet. I've always strive to be the best I could possibly be, pushing myself every day. Injuries of course are a big part of what we do and with each injury you learn something new about yourself and your body. In the last five years I've had three different surgeries but this has in my opinion made more resilient and driven. I've approached each surgery as a fresh start and another learning curve physically and mentally. I feel I've come out stronger every time and more grateful for what I do. I also hope that my experiences can help other dancers going through injuries.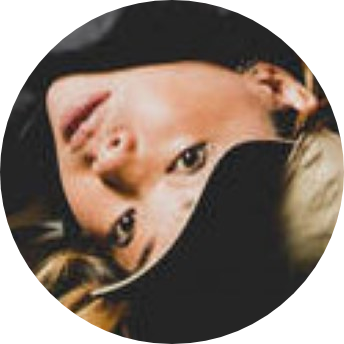 Featured Dancer
Bgirl Narumi is a pioneer of the worldwide Bgirl scene and has won more than 50 international competitions for over 10 years. She has been active internationally under the theme of "keep challenging towards goals and dreams". She was born and raised in Kyoto and is one of the best known in the breaking culture, leading the renowned crew in Japan - Body Carnival. She is an inspiration to women with her physical ability and technique that have brought her to the forefront of the scene. Although her focus has been on battle, she is also an instructor and performer as well as an international judge.

Her passion is not only in the street scene but is in various fields collaborating with artists of different genres. She is also known for her volunteer work in care facilities, hospitals and schools. She was featured on NHK's documentary "Break Through" in Japan and Narumi will continue to challenge and inspire the dance community with her particular style, philosophy and dynamic moves.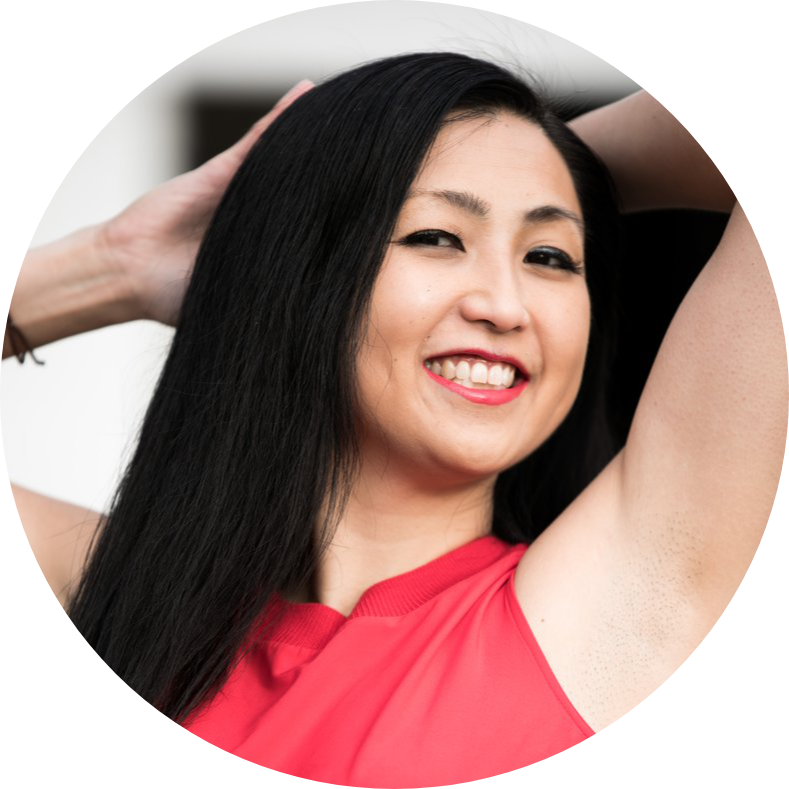 In 2006, while a college student, I suffered a spinal stroke which paralyzed me from the neck down. 2 months later, I walked out of the hospital, but was still "paralyzed" on the inside. The stroke triggered years of trauma from racism, body shaming, rejection as a ballet dancer, and sexual assault from a dance teacher who did not believe in me. In 2010, I returned to dancing through discovering ballroom dancing, and in 2012, I moved to Los Angeles to have a fresh start to my dance career. But I found myself again not fitting the box of the "Hollywood dancer". These life experiences of continuously feeling like the "other", eventually led me to create Infinite Flow, a professional dance company composed of dancers with and without disabilities with a mission to promote inclusion, in 2015. Dance is a universal language. Dance doesn't discriminate™, and as a dancer specializing in partner dancing, one thing I have experienced over, is that when you are dancing with someone, you see beyond race, color, size, age, gender, sexual orientation, and disability. I envision a world without boxes, where every individual enjoys a sense of belonging and is celebrated for their unique qualities.

Named 1 of 13 People Magazine "Women Changing the World 2021" and 1 of 9 women leaders "reimagining sport" for the adidas International Women's Day Campaign 2020, Marisa Hamamoto is a stroke survivor, speaker, ballroom & salsa dancer, proud 4th generation Japanese American, and founder of Infinite Flow, a nonprofit based in Los Angeles and award-winning professional dance company composed of dancers with and without disabilities using dance to dismantle biases, promote inclusion, and celebrate intersectionality. Marisa served 2006-2010 as IADMS Student Co-Chair while an undergraduate student and graduate student at Keio University (Tokyo, Japan) with a research focus on biomenics in ballet.