Honorary Members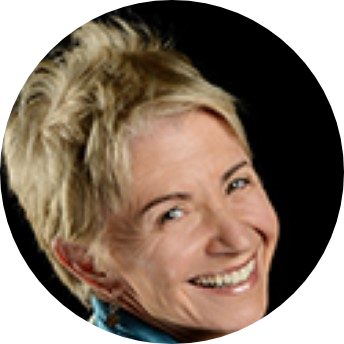 Spending one's life being able to do what one is passionate about is a remarkable gift. Being able to do it as a fully integrated individual who is well-tooled and therefore can make educated choices, is indispensable.

As dancers, the demands placed on our bodies and minds are rigorous and extensive. It is the responsibility of both the dance educator and the dancer to be as informed as possible on what dancer wellness entails. As our understanding of what is healthy is always developing and expanding, it is an organization such as IADMS that keeps the field timely. IADMS is dedicated to continually question, research and share new information. This charge helps a dancer evolve with clarity, confidence and, ultimately, is the support that all dancers deserve.
Risa Steinberg
Risa Steinberg is an active member of the dance community as a performer, teacher, re-constructor of the works of José Limón, and mentor to young, emerging and established choreographers.
A native New Yorker, she studied and graduated from the High School of Performing Arts and The Juilliard School where she received a Bachelor of Fine Arts.
A former principal dancer with the José Limón Dance Company, Bill Cratty Dance Theater, Annabel Gamson, Anna Sokolow's Player's Project, Colin Connor, and American Repertory Dance Company of Los Angeles, Ms. Steinberg has also been a guest artist with choreographers including Wally Cardona, Sean Curran, and DanzaHoy of Caracas, Venezuela. Her solo concert,
A Celebration of Dance
, featured repertory from Isadora Duncan to contemporary choreographers. As a re-constructor of the works of Mr. Limón, Ms. Steinberg has worked with companies and dancers including Nureyev and Friends, Frank Augustyn, and Karen Kain. She has been full time faculty at the Juilliard School since 2004 and held the position of Associate Director of Juilliard Dance from 2009-2016. She was a dance panelist for the New York State Council on the Arts; now sits on the Artists Advisory board for the José Limón Dance Foundation and is on the selection committee of The Bessies. Ms. Steinberg is the Choreographic Advisor and Rehearsal Coach for Brian Brooks Moving Company and Kate Weare Dance Company. She is presently a cast member of the Punchdrunk production,
Sleep No More
.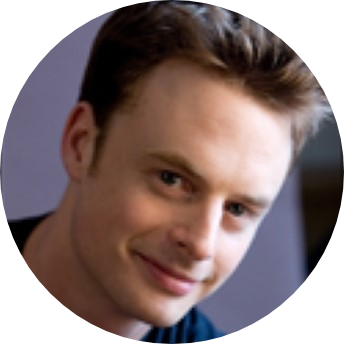 The challenges asked of today's dancers by directors and choreographers alike are truly great. In demanding excellence of performance we must achieve it in the studio first, and that requires healthy bodies and minds every single day. Dancers need support on all levels to be one hundred percent fit and happy. A fit body allows for technically brilliant performance and a happy and grounded mind allows for a generous and thoughtful interpretation.

Christopher Wheeldon is a former dancer with the Royal Ballet and New York City Ballet. He finished his dance career in 2000 to concentrate on choreography. His work is in great demand, and he has created a large and varied body of contemporary ballet for New York City Ballet and for an impressive roster of companies around the world.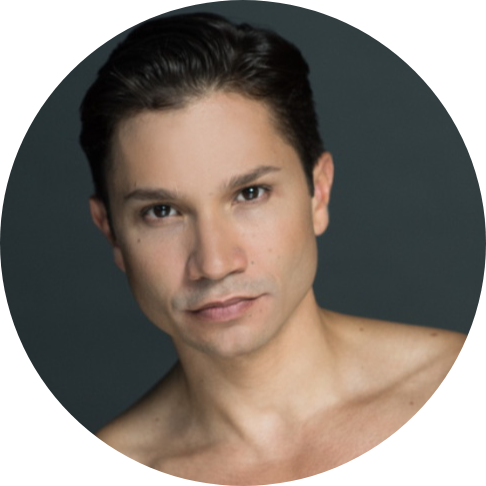 Yosvani Ramos was born in Camagüey, Cuba and trained at the National Ballet School. In 1998, he went on to dance with Jeune Ballet de France and Ballet de l'Opéra National de Paris. He joined English National Ballet as a Soloist in 1999 and was promoted to Senior Soloist in 2000, then Principal dancer in 2003 after his performance as Franz in Coppélia. He danced with ENB until 2008, when he joined The Australian Ballet as a Principal Artist, where he remained until April 2013. He spent several months guesting then joined the Cincinnati Ballet as Principal Dancer in 2014. Yosvani joined Colorado Ballet in 2015 as a Principal Dancer. He has danced the lead roles in most ballets from the classical repertoire.

Since the age of ten when I started dancing in my native Cuba I've been in love with the art form that is ballet. I've always strive to be the best I could possibly be, pushing myself every day. Injuries of course are a big part of what we do and with each injury you learn something new about yourself and your body. In the last five years I've had three different surgeries but this has in my opinion made more resilient and driven. I've approached each surgery as a fresh start and another learning curve physically and mentally. I feel I've come out stronger every time and more grateful for what I do. I also hope that my experiences can help other dancers going through injuries.