Putting on a Conference: An Interview with IADMS Day for Teachers organizer Brenton Surgenor
Posted by: IADMS Program Committee 
A Day for Teachers is an important part of the annual IADMS program. This popular event evolves year by year depending on where it is and who is organizing it. To find out exactly how the program is developed I sat down with this year's organizer, Brenton Surgenor, to find out what makes A Day for Teacher Hong Kong unique.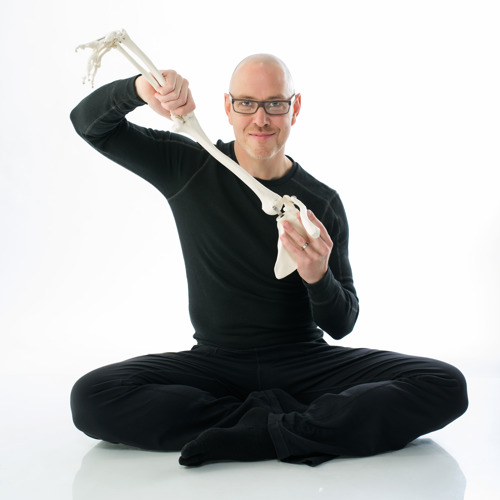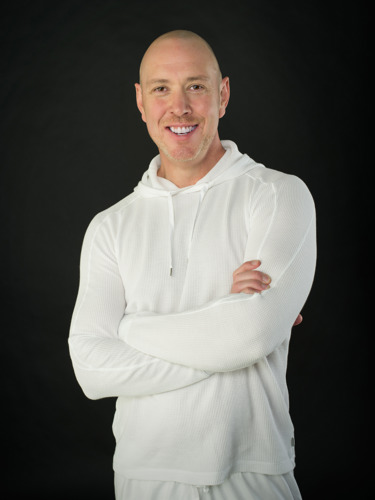 (1) How do you go about producing a Special Interest Day that is both educational and appealing? 
Well that's easy. I've been to going to IADMS conferences since 2010 and always attend A Day for Teachers (ADFT). This experience has given me a good idea of who attends and what sort of content dance educators are looking for. Firstly, I thought it was important to incorporate some practical session - which in Hong Kong will be Franklin Method for Dancers presented by Morten Dithmer. Then I felt it important to include a "hot topic" which this year is Nutrition for Dancers presented by Frankie Siu from the Hong Kong Sports institute (which just happens to coincide with the IADMS Education Committees new resource paper on nutrition). Finally, I wanted to include a panel discussion so dance educators could ask their burning dance science questions and get advice and support from our panel of experts. 
(2) Who is involved in putting together A Day for Teachers? 
Like so many advocates for the wonderful work of IADMS, I'm a bit of a Dance Science one-man band here in Hong Kong. So the first thing I did was consult with local dance teachers to see what they thought was important to include. Once I had an outline and some initial ideas I then sort the guidance and advice from my international colleagues (Edel Quin, Erin Sanchez and Margaret Wilson) who were instrumental in finalizing the program and presenters. So I would say this has definitely been a team effort. 
(3) Every Special Interest Day is different so what do you think is different or special about this year's? 
A Day for Teachers Hong Kong is unique because this year it's nested within the main IADMS conference. In the morning ADFT delegates have specially designed program and then in the afternoon ADFT delegates are invited to attend any of the presentations or movement session offered as part of the main IADMS conference. This is exciting as it means that our ADFT delegates will have the opportunity to be a part of the main IADMS conference and to meet and share ideas with delegates from across the world. In this way it fully reflects IADMS commitment to inclusivity and introduces new delegates to the wonderful world of Dance Medicine and Science. 
(4) What do you think you are most looking forward to about A Day for Teachers or conference as a whole? 
For me it's all about learning. And by this I mean knowing what is current in the field of dance medicine and science. Dance medicine and science is evolving very quickly and there is always something new being discovered. By utilizing the knowledge I learn by attending an IADMS conference, it ensures that my students at the Hong Kong Academy for Performing Arts have the best opportunity to be happy, healthy and performing at their very best.