Ipswich IADMS Regional Meeting: A Healthier Dancer Day on The Adolescent Dancer
Posted by: DanceEast in partnership with One Dance UK 
Are you a dance educator, private school dance teacher, community artist, a parent, or involved in dance teaching and learning of children and young people? 
If so, then this day-long IADMS Regional Meeting is exactly for you!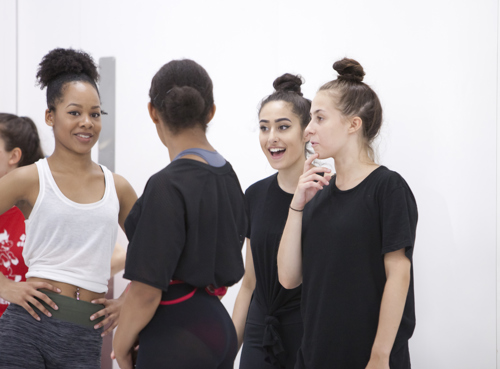 A blend of practical and discursive workshops, as well as keynote presentations, this day draws from the most recent research and practice in dance medicine and science to offer up-to-date information on the physiology and psychology of working with children and young people in an applied dance learning context. 
Workshops include: Working with Adolescent Dancers: The Physiology and Psychology of Children and Young People, Pointe work readiness Resilience and Mental Health, Supporting the Adolescent Dancer Growing up as a dancer and The Role of the Dance Teacher. 
Dance teachers will be able to claim continuing professional development hours for their portfolio. 
The schedule of the day, including key note speakers can be found here.  
Friday 26th May 2017
10am – 6pm
Jerwood DanceHouse, Ipswich
£80, £65 concessions 
To book, call DanceEast Box Office on 01473 295230 or visit www.danceeast.co.uk