IADMS2017: Top 10 Things to do in Houston, Texas
Posted by: IADMS Student Committee 
Top 10 Things to do in Houston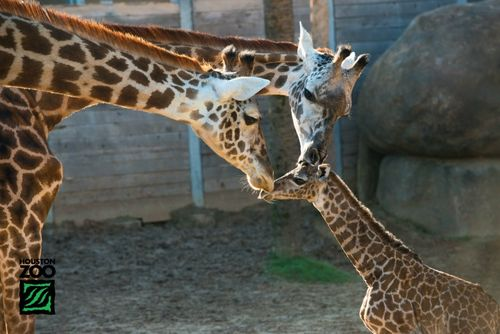 1. Houston Zoo- The Houston Zoo is one of the top attractions in Houston, and the Number 2 most visited zoo in the country! Come see some awesome exhibits, and even feed giraffes!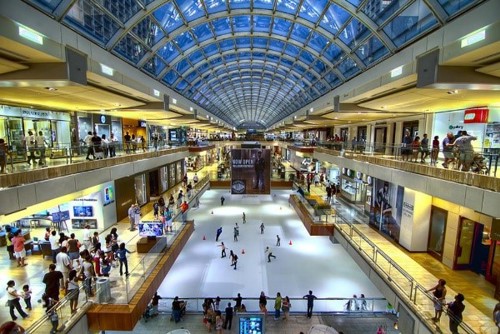 2. The Galleria - If you want to shop, this is definitely the place to do it! There are over 375 stores in this mall making it the largest one in Texas!! There is even an ice skating rink in the middle of it!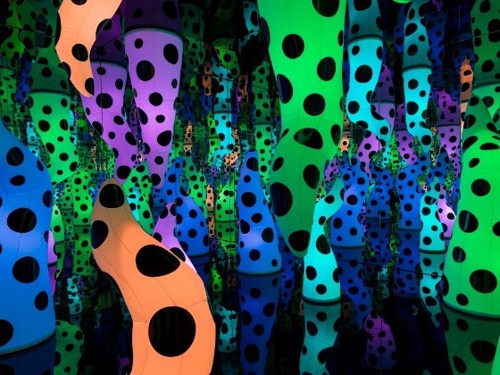 3. Museum of Fine Arts Houston - They say that art is truly meaningful only when it is shared. Come check out the 63,000 different artworks in this museum!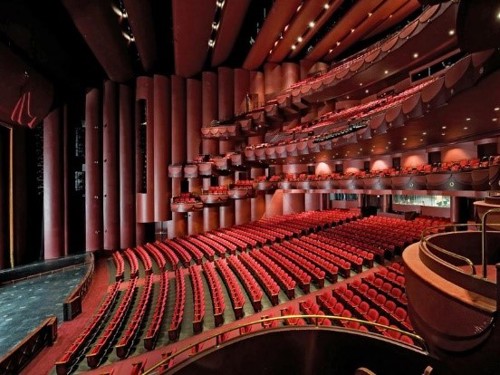 4. UPDATE! Wortham Center was damaged in the Hurricane Harvey floods Houston experienced last month and will not reopen until Summer 2018. Wortham Center - A beautiful theatre that is home to the Houston Ballet and the Houston Grand Opera.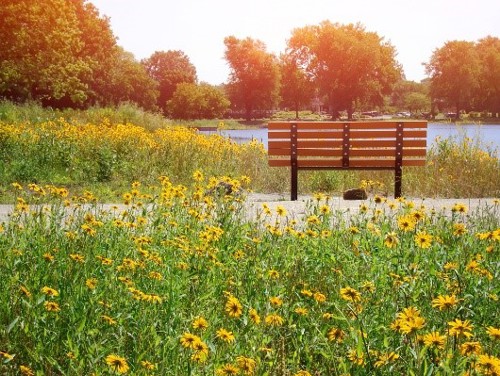 5. Discovery Green Park - The "Central Park" of Houston! Relax at the park after a busy afternoon of being in the city!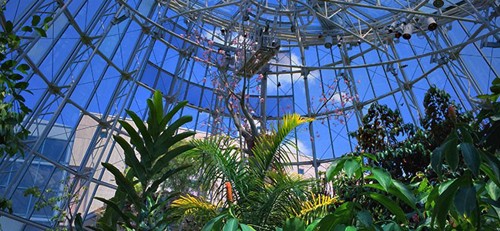 6. Houston Arboretum and Nature Center - The Arboretum is a nature sanctuary for the native plants and animals of Houston!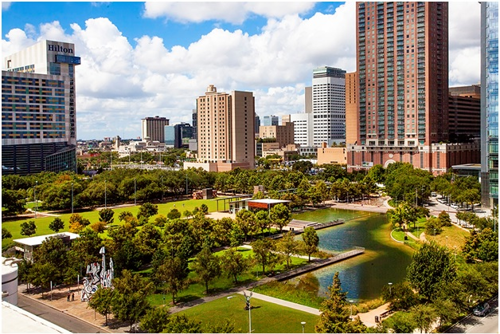 7. Cockrell Butterfly Center - A glass enclosed butterfly habitat, with a 50- foot waterfall! Houston's very own rainforest!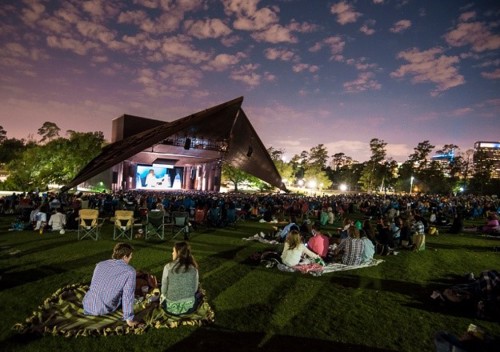 8. The Miller Outdoor Theatre – A huge performance space where audience members can enjoy the fresh air and a show almost every night of the week!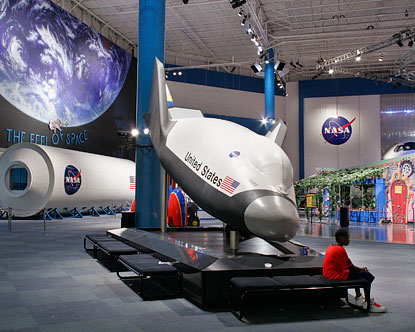 9. NASA Space Center Houston - You can take a tram tour of the space center. The space center in Houston has served as "mission control" in many past space expeditions, most famously, the Apollo 13 expedition!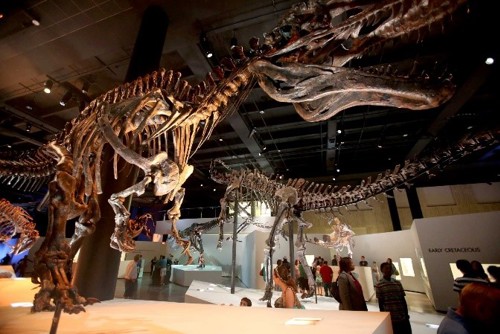 10. Houston Museum of Natural Science - One of the most visited museums in the country! You will be amazed at all the cool archeological finds that are here!  
IADMS Student Committee