Meet the 2020 Dance Educators' Award Nominees, Part 2 of 3
In this post, we meet more of the 22 outstanding nominees for the 2020 Dance Educator Award (DEA) and learn a little more about their background and their passion for teaching. The DEA is given every year to one educator who particularly exemplifies the values of IADMS by integrating principles of Dance Medicine and Science into their teaching practice and inspiring future generations of dance teachers to do the same. Educators are nominated by students, colleagues, and patients and the winner is selected through a blind ranking process by the Dance Educators' Committee. Past recipients of this honor include: Janice Plastino, Janet Karin, Emma Redding, Tom Welsh, Stevie Oakes, and Nico Kolokythas. This year's winner will be announced on the IADMS Facebook page on Monday, October 19 at 11:30 am, EDT.
NB. Nominees are listed in absolutely no particular order.
Sarah Kiely - Physiotherapist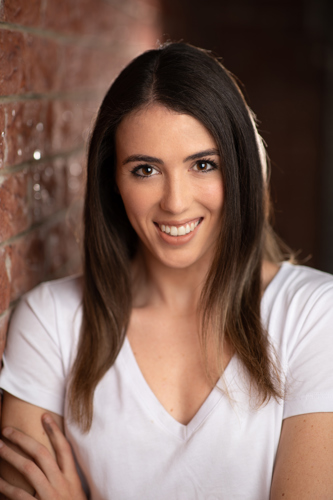 Nominated by Indianna Franke
"Sarah bridges an important gap between physiotherapy and dance tuition in our clinic and influences all of our team to see the perspective of the dancer of any age and background. She will be one to watch as her career continues to unfold in the area of dance medicine."
Sarah Kiely is a physiotherapist alongside teaching dance at prominent dance schools across the Gold coast. She teaches strength and conditioning classes and offers individual work with injured dancers both in the physio clinic and in their dance schools. In addition to this she also teaches anatomy, physiology biomechanics of dance, pain science and safe dance practices as part of the Certificate 4 in dance through the National Academy of Performing Arts College.
Sarah brings a biopsychosocial perspective to all of her work - from implementing safe mobility practices to preparing students for pointe work, she considers a dancer's physiologically and psychologically readiness. The key principles that guide her teaching are empowerment and education with a goal not to tell students what to do but to involve them in the process and teach them about their body for both performance and life-long benefits.
"I not only want my students to learn the skills to trouble-shoot issues and injuries now, but in their future as professional dancers internationally or as human adults." - Sarah Kiely
Sonia Rafferty – Programme leader BSc Dance Science, Trinity Laban Conservatoire of Music and Dance, London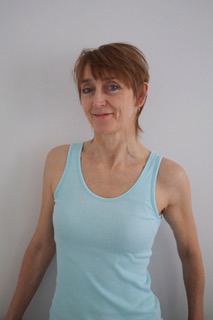 Nominated by Emma Redding
"She is passionate about the art and science of dancing and happily straddles theory and practice and is unafraid of challenging old teaching habits to provoke debate, change and excellence. Sonia speaks with such humility about being a life-long learner-surely a dance educator's most important quality."
Sonia Rafferty has over thirty years experience as a performer, teacher, choreographer, director, mentor, researcher, consultant and author. She is an established dance technique teacher and regularly delivers workshops and masterclasses in the UK and internationally.
She is Co-Founder of Safe in Dance International (SiDI), developing a range of Healthy Dance Certificates for dance practitioners to evidence their knowledge in this area, also working with awarding bodies and universities worldwide to integrate healthy dance principles into teacher training and practice. She is also co-author of "Safe Dance Practice: An applied dance science perspective". Sonia's research has focused on dance-specific fitness and both the content and structure of dance class centers around training principles and 'readiness' to dance.
"I try to make sure that my teaching nurtures self-confidence by challenging dancers in a supported way so that they feel able to try things and make mistakes positively." - Sonia Rafferty
Boglárka Simon-Hatala - Independent health consultant and researcher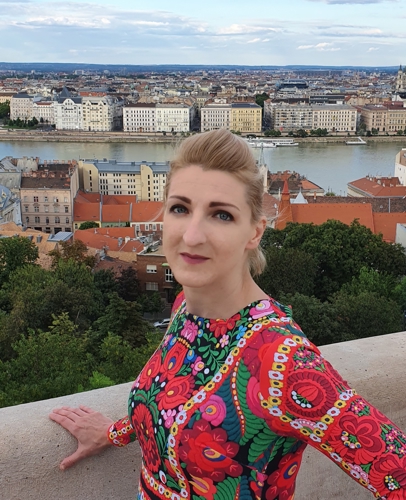 Nominated by Fruzsina Geréb
"She's been an utterly dedicated professional who can show an outstanding example of science and evidence based approach to dance medicine and also dance teaching."
Boglárka Simon-Hatala has previously been head of physiotherapy and rehabilitation for the Hungarian Dance Academy, body awareness coach for Semperoper Ballet and she also worked with numerous professionally and internationally acclaimed artists such as Sylvie Guillem. Her psychological approach to teaching plays a huge role in the prevention of dance related injuries.
She has published several articles on sexual harassment and abuse of dancers on independent theatrical platforms. Boglárka has a background in the Hungarian movement "Art of movement", an integrative approach of philosophy, art, feminism and health sciences.
"I believe we always work with a human being with all its complexity and deeper understanding helps me to offer better choices to the people I work with." - Boglárka Simon-Hatala
Angela Pickard – Dancer, educator and Reader in Dance Education at Canterbury Christ Church University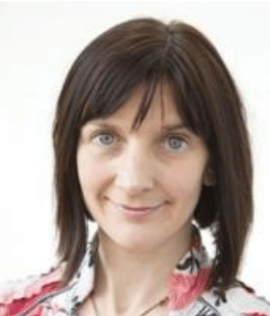 Nominated by Richard Bailey and Wendy Timmons
"In all of my dealings with her, I have found Dr Pickard to be an outstanding dance educator, as well as a team-builder and communicator."
Angela Pickard is a dancer, teacher, researcher, and Editor in Chief for the Research in Dance Education Journal, and an international advocate for the field of Dance Education. Her published research uses an interdisciplinary lens to investigate ballet training, the body, and pedagogy and more recently, perfectionism and embodied cognition. She leads an "embodied identity research group".
She has developed innovative approaches for dance educators that balance the artistic and scientific aspects of dance education. Her work at Canterbury Christ Church University in the UK has helped launch the careers of a generation of inspired and inspiring dancers and dance teachers in the UK.
"My work is dancer/student-centred and I am able to differentiate, support and challenge according to my knowledge of anatomy, physiology and psychology through observations, explorations and understanding of body and mind. Dancers/students have ownership and we work in partnership and support and challenge each other." - Angela Pickard
Carrie Skony - Chiropractic Physician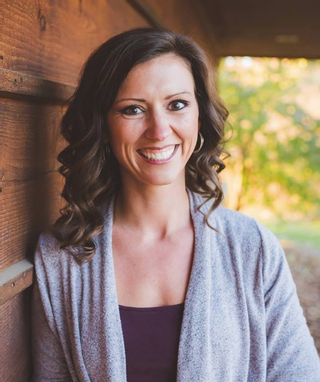 Nominated by Ellen Waller
"From the moment I first met her, I was captivated by her passion to help dancers not only dance pain free but to thrive as well-balanced artists, her ongoing commitment to personal and professional growth, and her ability to create a positive community of dance educators to learn from."
Carrie Skony is a Chiropractic physician working in Chicago. She has a passion for working with youth, adolescent and pre-professional dancers because of the immediate need to educate from an early age on healthy dance practice. She works one-to-one with patients, or in small group studio workshops where she offers dance injury prevention series. Her practice is based on an interest in functional movement, relying on multi-planar and multi-muscle group movements that relate to dance.
In 2017, Carrie Skony created the Dance Medicine Professionals Facebook group which engages like-minded professionals in conversation and discussion about their shared goal: to improve the lives and careers of dancers. She also leads the Chicago chapter of the Bridge Dance Project.
"My experience with dancers is their passionate thirst for knowledge, better understanding, and their strong kinesthetic awareness. This makes it so enjoyable to educate dancers about anatomy and function." - Carrie Skony
Roisin Cahalan – Physiotherapist and Lecturer in physiotherapy, University of Limerick, Ireland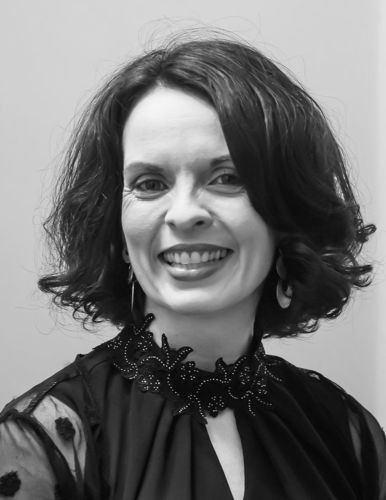 Nominated by Scott Murphy
"Roisin is a pioneer for the Irish dancing community, and has improved health and wellbeing for thousands of dancers around the world."
Roisin Cahalan was a professional Irish dancer in Riverdance before training as a physiotherapist with dancer health as her primary research area. Alongside university lecturing, she engages in multiple settings to educate dancers, teachers, parents, clinicians and any other stakeholders to improve Irish dancer health and performance. Her teaching combines her clinical experience, anatomy and physiology knowledge with her intimate understanding of Irish dancing as an art form.
Roisin Cahalan has authored 13 peer reviewed journal articles in the area of dancer injury surveillance and screening, particularly focusing on Irish dancers. Further, she recently edited and co-authored the first evidence-based book on injury and performance in Irish dancing, Complete Irish Dancer: Optimization of health and performance in Irish dancers. Roisin also spreads her passion for the healthy practice of Irish dance through her social media platforms and contributions to mainstream publications.
"As a previous professional and elite competitive dancer myself, I understand Irish dancing from the perspective of the dancer. Being able to speak their language, and having a detailed understanding of the intricacies of the genre means that communication with the dancer is easy and respectful." - Roisin Cahalan