Dance Educators Award 2021 - Nominees and Nominators Part 2
The past year and a half has been challenging for dance educators across the world. Over the course of two academic years, dance education has moved from in person, to online, to blended learning, and for some countries, back to the dance studio. Dance educators have had to adapt, learn new skills and find creative and innovative ways to move and connect with students through different mediums, with some wonderful results.
We are therefore delighted to celebrate dance educators across the world with the announcement of the nominees for the 2021 Dance Educators Award. 
N.B Nominees are listed in no particular order;
Elinor Harrison, Postdoctoral Research Associate Departments of Dance and Neurology Washington University in St. Louis, USA - Nominated by Joanna Das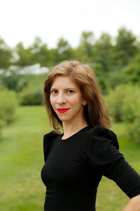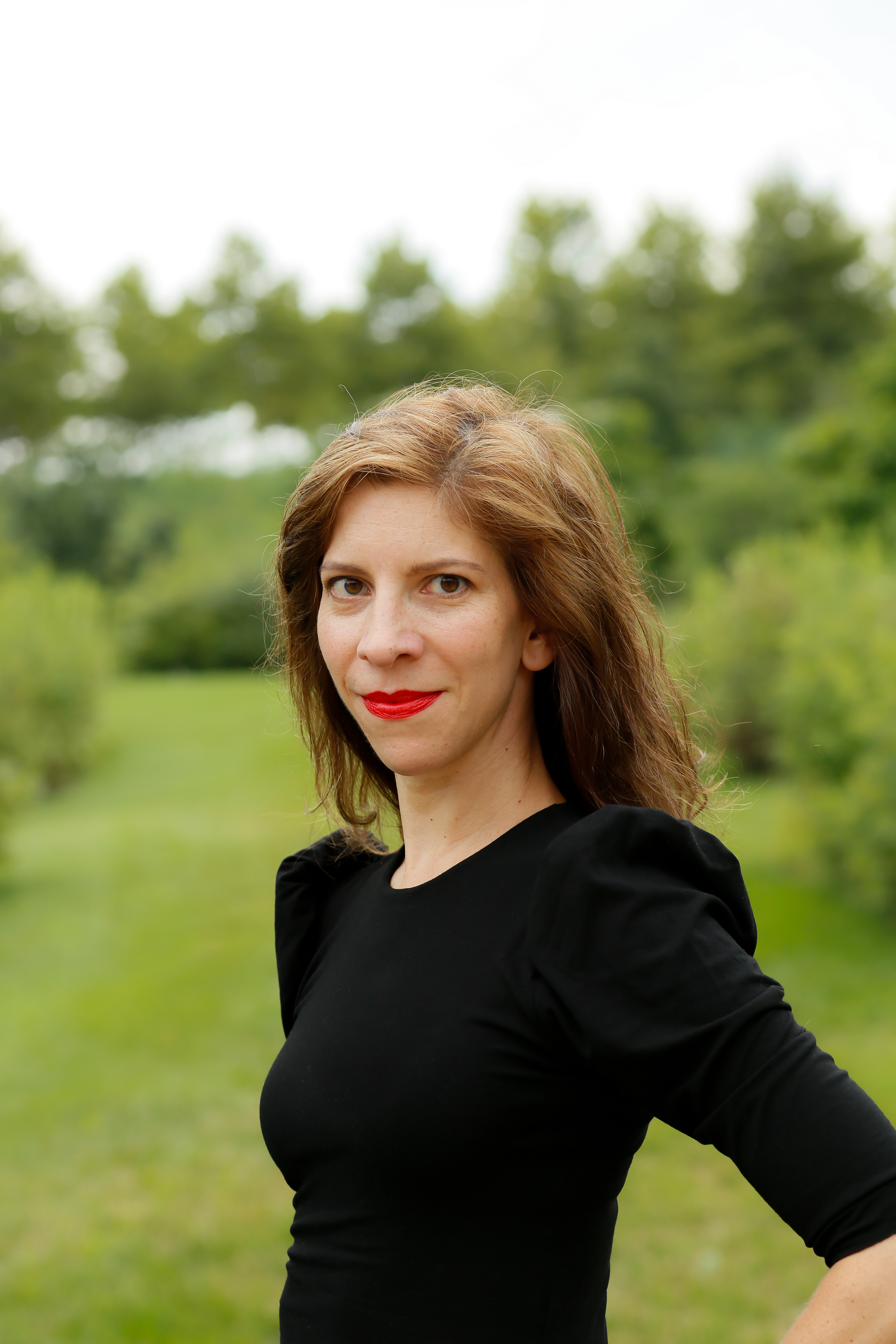 Elinor Harrison was previously a modern dancer and musical theatre performer before pursuing a PhD in Movement Science, in order to merge her love of dancing with neuroscientific research to help others. Her classes strive to upend the ingrained divisions between art and science. This includes Elinor's course, "The Neuroscience of Movement". Elinor believes that blending dance and science will shape the next generation of dancers and physicians alike to engage in more meaningful personal movement investigation and more creative research.
Ava Barron Thomas, DanSci Dance Studio in Exeter, Devon UK - Nominated by Lorna Thompson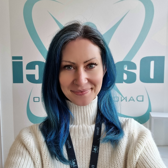 Ava Barron Thomas believes that access to good facilities and rich information should not be limited by geographical location and strives to enrich her rural dance community with dance science concepts. Ava hopes that DanSci's legacy will be one that demonstrates adapting with the times; fighting for local dancers to have the right facilities and opportunities; supporting local practitioners to achieve their best by pursuing professional development; and advocating for safe dancing for all.
Judith Elisa Kaufmann, Principal of the Academy for Dance Pedagogy and Dance Medicine, Austria - Nominated by Anita Kidritsch, Annkathrin Dehn, and  Karl Heinz Kaufmann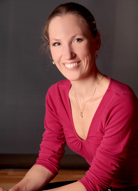 Judith Elisa Kaufmann has been teaching for over 20 years with an integrated approach to dance and science. Whoever she is teaching, Judith finds a way to speak the audience's "language", for example explaining science in way that translates into practical and theoretical understanding. Judith believes that science allows growth in those who want to become involved which then contributes to the growth of science itself.
Stephanie Keizer Hulsebosch, Codarts, Rotterdam NL - Nominated by Janine Stubbe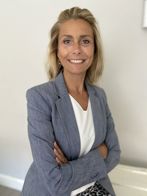 Stephanie Keize Hulsebosch is Head of Student Lift at Codarts as well as an embedded scientist within the school's professorship in Performing Arts Medicine. Over the past ten years, Stephanie has changed programs from a traditional reactive health policy to a pro-active approach towards health promotion and performance enhancement. Stephanie has developed the 'Team Around The Artist' (TATA), which allows the team to structure, organize and embed health and wellbeing systematically into all aspects of dance education setting, including the domains of dance research, dance practice and health support.
Natsuka Oshima, Classical Ballet Instructor, Doctoral Candidate, Texas Woman's University, USA - Nominated by Gabriel Scarponi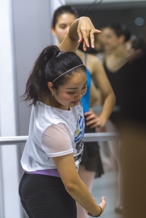 Natsuka Oshima's goal as a dance educator is to share scientific knowledge with dance students, teachers, and colleagues by incorporating major concepts from other disciplines, while still following and respecting traditional teaching methods and styles. Natsuka is particularly interested in injury and rehabilitation due to her own experiences and is currently studying as a physical therapist at Texas Women's University.
Manuela Angioi, Centre for Sport and Exercise Medicine, Queen Mary College University of London - Nominated by Ian Fredrick Ronald Beasley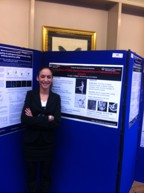 Manuela Angioi helped to design the dance medicine modules embedded within the MSc Sports and Exercise Medicine degree at Queen Mary College University of London. As part of her work at QMUL she has also formed an interdisciplinary team of dance teachers, scientists and clinicians working with elite ballet schools in London. Manuela was integral in establishing the dance injury clinic at Mile End Hospital in collaboration with the National Institute of Dance Medicine and Science. 
Sarah Newton, NCPT Instructor in Dance, Texas Christian University, School for Classical & Contemporary Dance, USA - Nominated by Deborah Vogel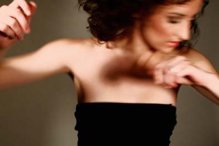 Sarah Newton is a dance educator, approaching Contemporary Dance Technique as the embodied study of human anatomy by utilizing anatomical principles to organize movement sequences and guide student feedback. She has a keen interest in anatomy and is currently furthering her education through coursework in slings myofascial training and the Functional Awareness Movement Educator certification. She finds that continuing education is essential to maintain the most up to date practices, help re-examine pedagogical practices, and stay inspired in the teaching and learning process. 
Evan Rosenblatt, NASM-Corrective Exercise Specialist, MovNat Trainer, Franklin Method Educator, Faculty CalArts and California State University Northridge - Nominated by Mira Spremich and Bethana Rosenthal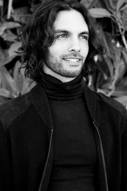 Evan Rosenblatt is an educator, dancer and choreographer who has taught anatomy, kinesiology, technique, composition, somatics, conditioning and pedagogy. Through his private practice he has developed an integrative approach that is evidence based and student-centred. One of Evan's primary goals is to encourage a systemic shift in dance education that is grounded in wellness and as such he has partnered with various colleagues to create anatomy-based technique courses in Ballet, Counter-technique, Hip Hop, and Latin Dance.
Read part 1 to meet the first 9 nominees!
The winner of the 2021 Dance Educators' Award will be announced at the Closing Ceremonies of the 31st Annual Conference - DenverLive, to be held Saturday, October 23rd.