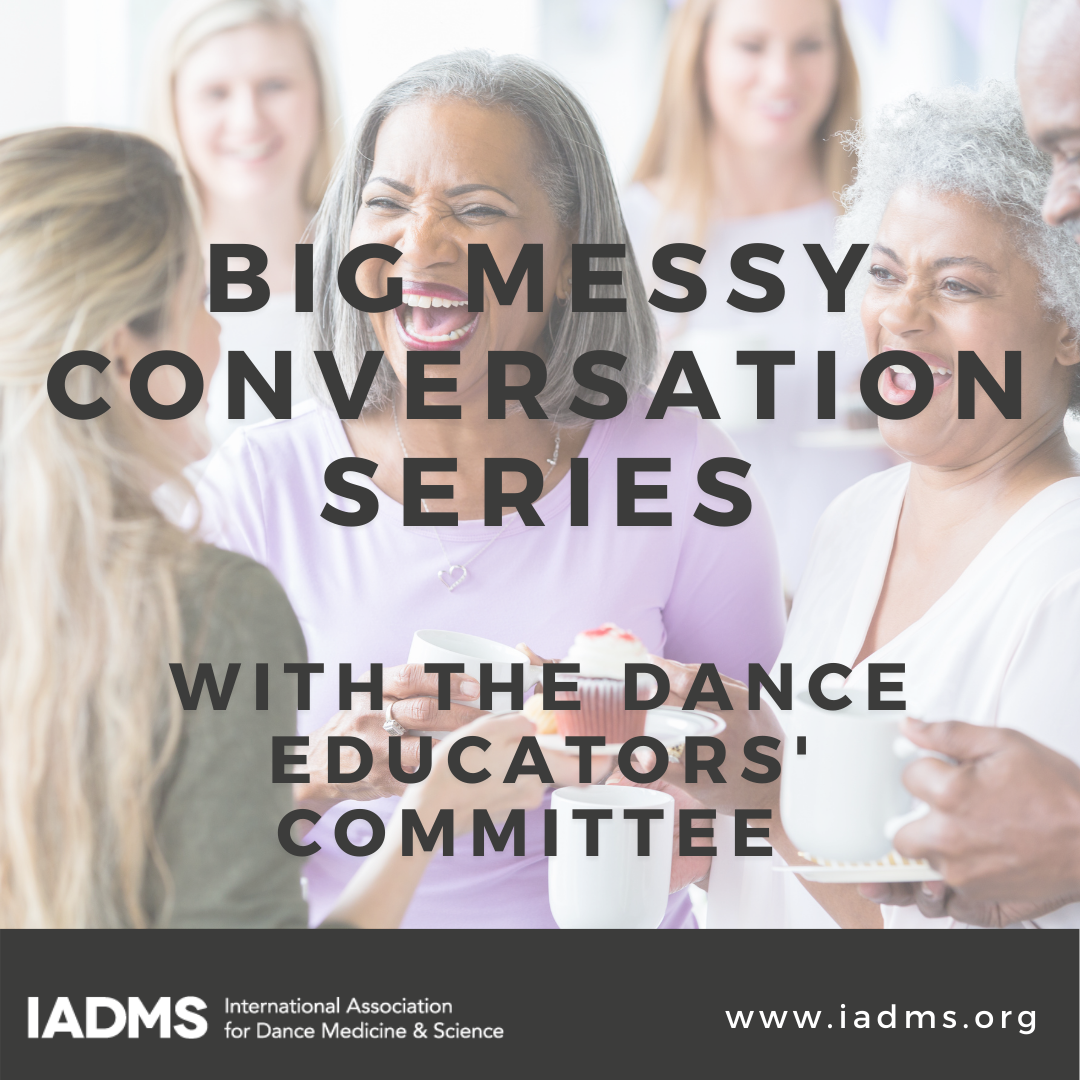 Author: Ellie Kusner on behalf of the IADMS Dance Educators' Committee
In acknowledgement of where we are now and what might come next, the Dance Educators' Committee presents: BIG MESSY CONVERSATIONS: Where is Dance Science Education going in 2021, and beyond? 
Read Article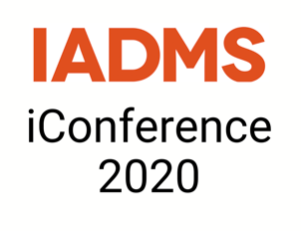 From March through to August we will be sharing select presentations from our 2020 iConference; free and open access here on the IADMS blog and on our eLearning page. This month we have two presentations from the 'Dance Medicine' theme. We also asked the presenters some questions regarding their experiences of being involved in our 2020 iConference.
Read Article