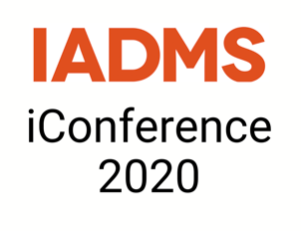 From March through to August we will be sharing select presentations from our 2020 iConference; free and open access here on the IADMS blog and on our eLearning page. This month we have two presentations from the 'Dance Education' theme. We also asked the presenters some questions regarding their experiences of being involved in our 2020 iConference.
Read Article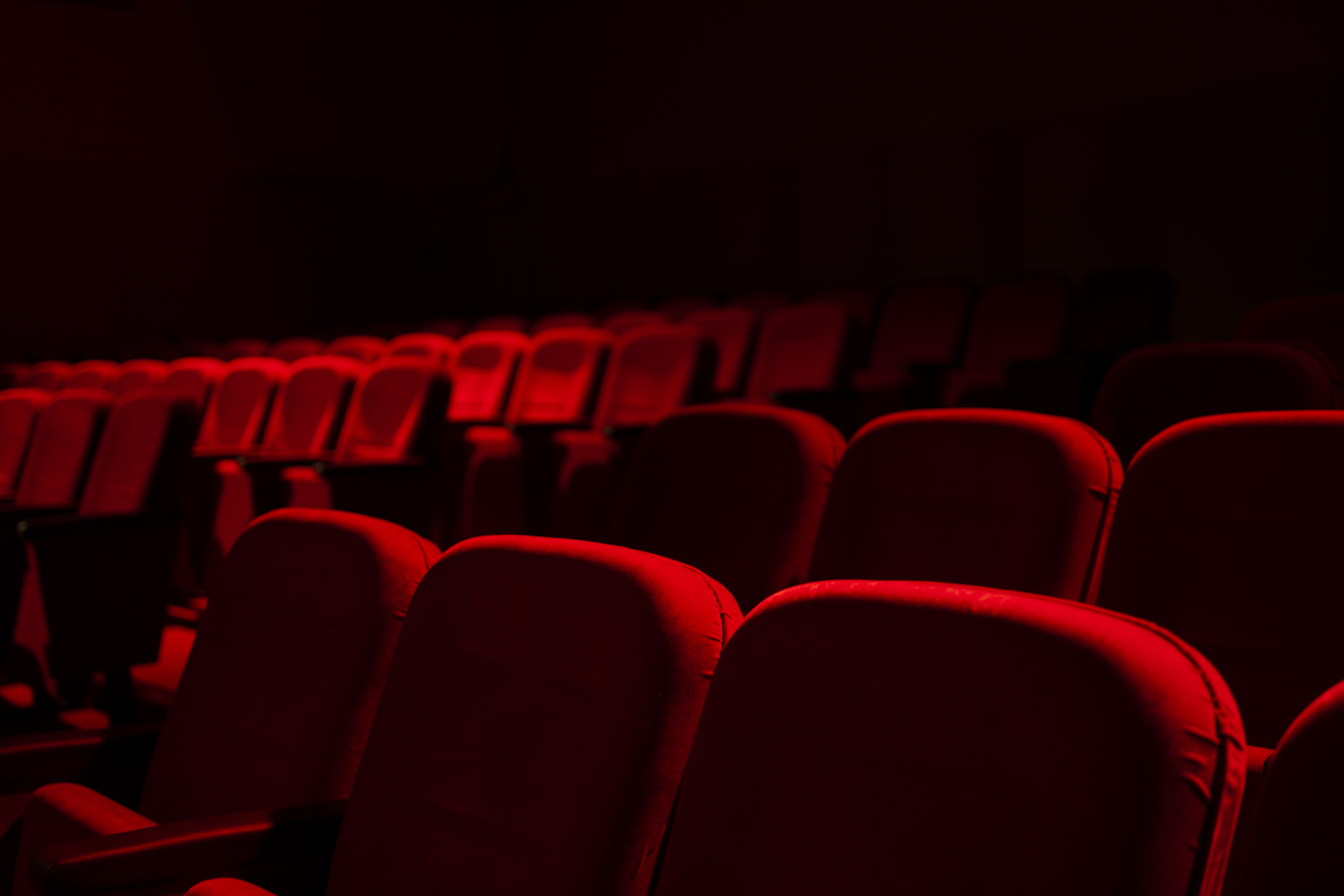 Author: Matthew Grierson
IADMS wishes to welcome and congratulate the members for our Strategic Planning Workgroup. Please check back for regular updates. We hope you share our excitement in working to position IADMS for great success in the years ahead.
Read Article